Update Hello to all of you wonderful Sponsors
I trust we all had a great Christmas & New Year break & are back into the the swing of things. Ezra & family also had an enjoyable Christmas.  I received a letter from Ezra which I am forwarding to you all.  In case you are wondering, I am sending everything that I receive for Ezra through to him. As you will see in the letter there is a need for a vehicle which our church is looking to raise funds for & if any of you feel to contribute that would by welcomed. Thank you so much for the contribution you already are making & I know I repeat myself when I say how much your generosity is truly appreciated and makes a great difference to many lives.
God Bless you all – Rhonda………
Greetings to you in the matchless name of our Lord and Savior Jesus Christ.
Wish you a happy New Year sister. May this year be the year of new happening in your life as the presence of God goes before you and gives you rest.
We had a wonderful Christmas this time. Celebrated with our church and the pastors. Distributed new saris to more than 30 widows. Thank you for making it possible. All our pastors also had a very good Christmas.
Sister, we had given 2000rs monthly to 16 pastors and 1000rs monthly to other pastors. But now because I am receiving in less amounts, I had to cut down their sponsorship to 1500rs each.
We have stopped a project that we were running previously of evening tuition along with dinner for poor children at one of our churches in Ponnur, we used to give previously due to lack of resources. But we are continuing feeding widows and taking care of an orphan girl named Susmitha at our home. Susmitha is now studying 7th standard (high school)
Sister, we are in serious need of a car for the ministry. Until recently i have been using my dad's car which is now in repair garage. And life of the car is also finished in November. Because that's very old car, there is no chance of extending life for that car. Please pray that God would provide us a good car.
Please pray for this need for ministry as we have to go to several villages around the town for the ministry with church teams.
My daughter Tabitha wrote an entrance test last week and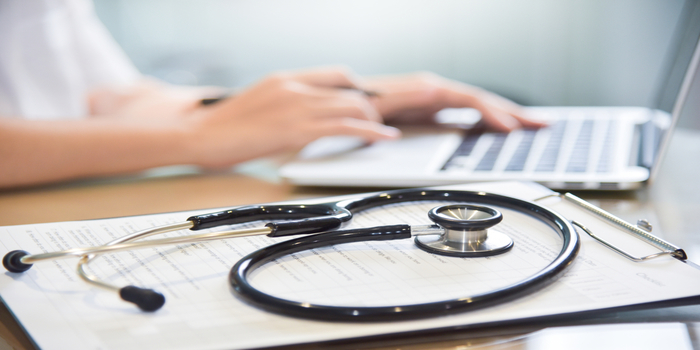 is now waiting for the results to do her masters in the medicine. Please uphold her in your prayers.
By the grace of God, the ministry is going on well and we could see the fruit of it. Please uphold me and my family in your prayers as we do to you all.
Much love in Christ – Pastor Ezra